Our innovative team works with latest methods and principles to achieve corporate objectives together and efficiently. Communication, courage, respect, appreciation and openness are lived by us!
Wo ein Wille ist, da ist auch ein Weg.
Geht nicht, gibt's nicht in der IT.
Mag. Gabriel Gruber
CEO & Head of Development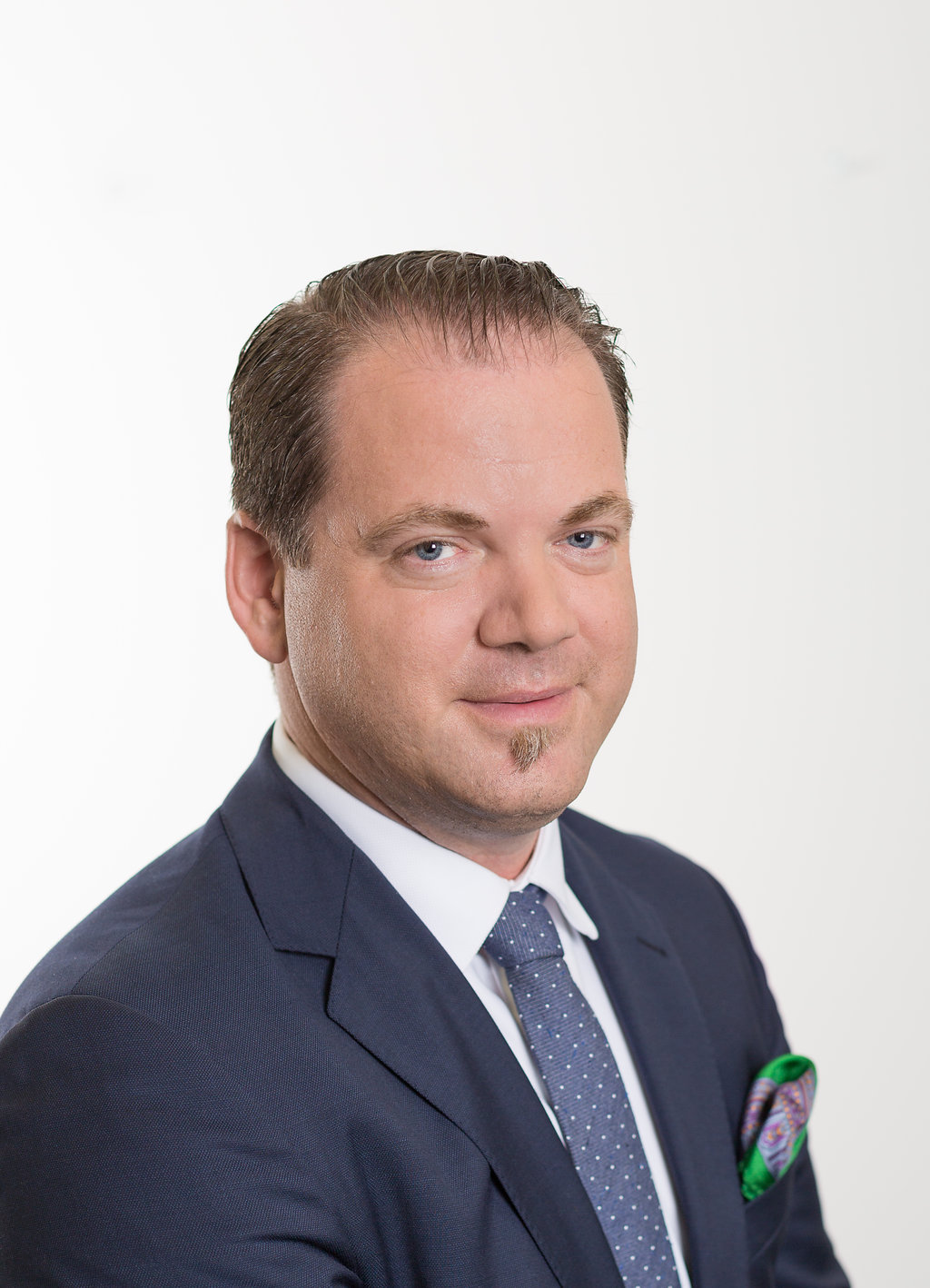 "Focus on where you want to go, not on what you fear"
Tony Robbins
Mag. Gregor Gutzelnig
CEO & Head of Sales/Marketing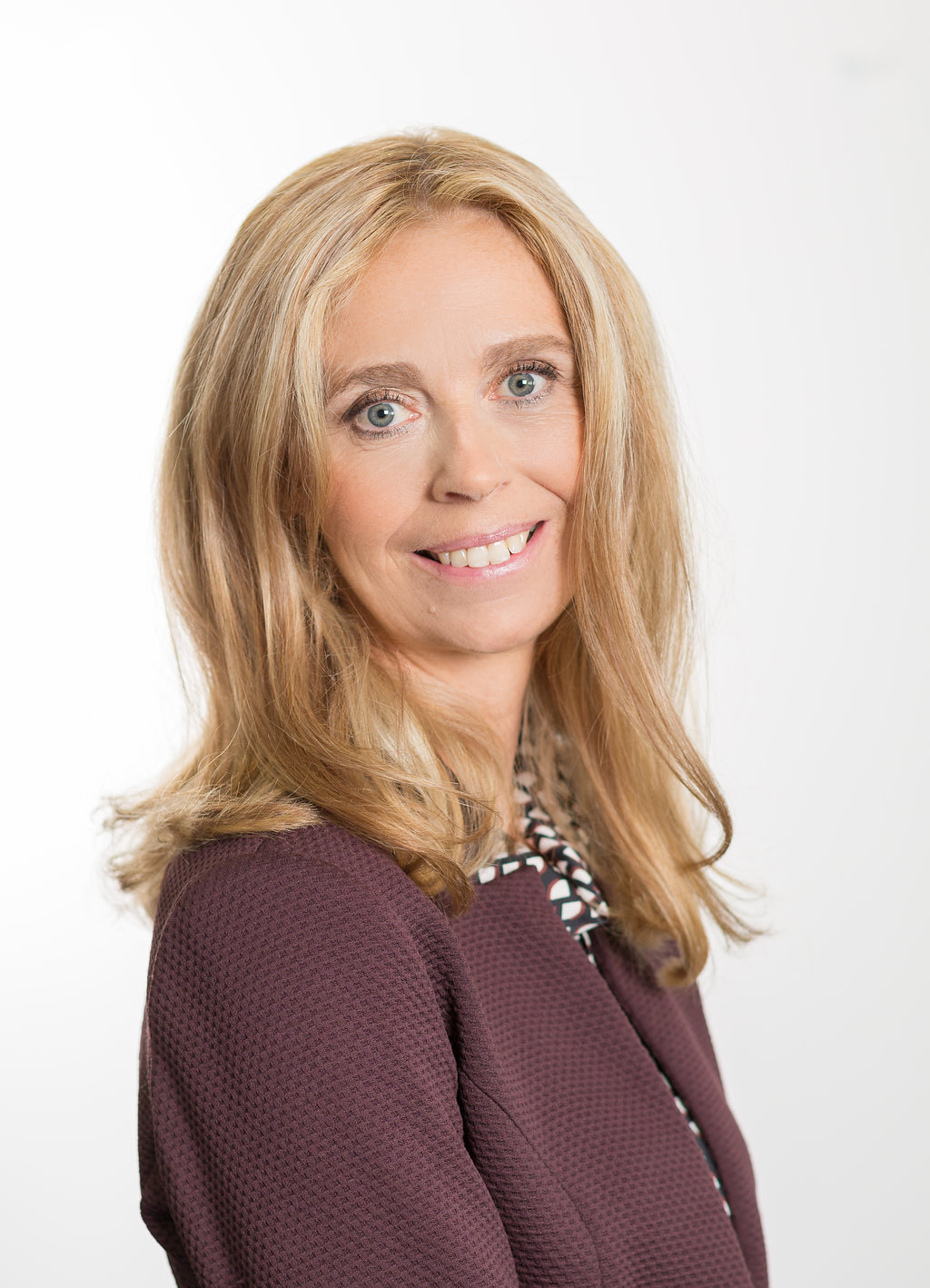 Behandle andere Menschen so, wie Du auch selbst behandelt werden möchtest!
Helga Gruber, MBA
HR & Controlling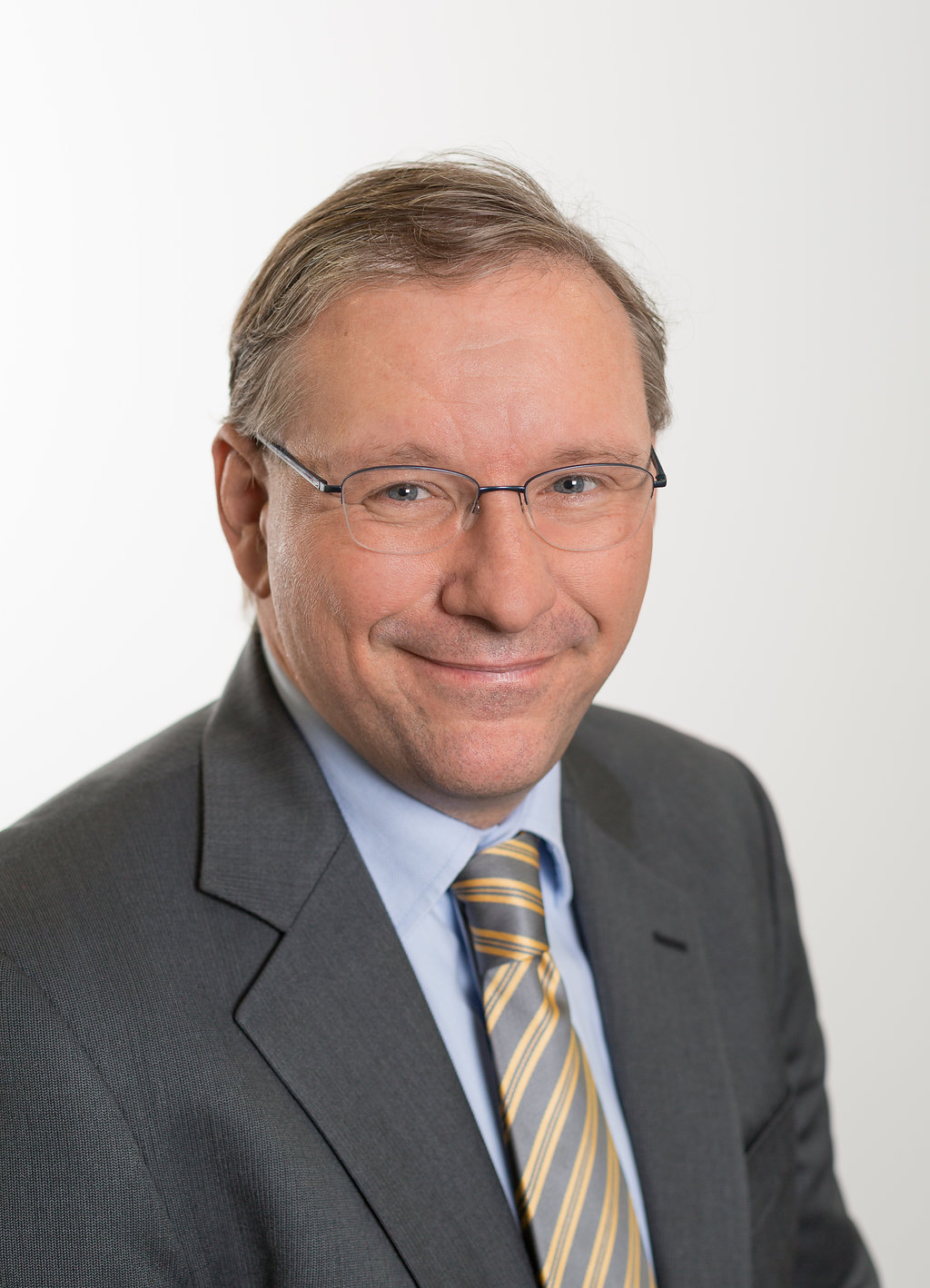 Wege entstehen dadurch, dass wir sie gehen.
Christian Stastny
Senior Consultant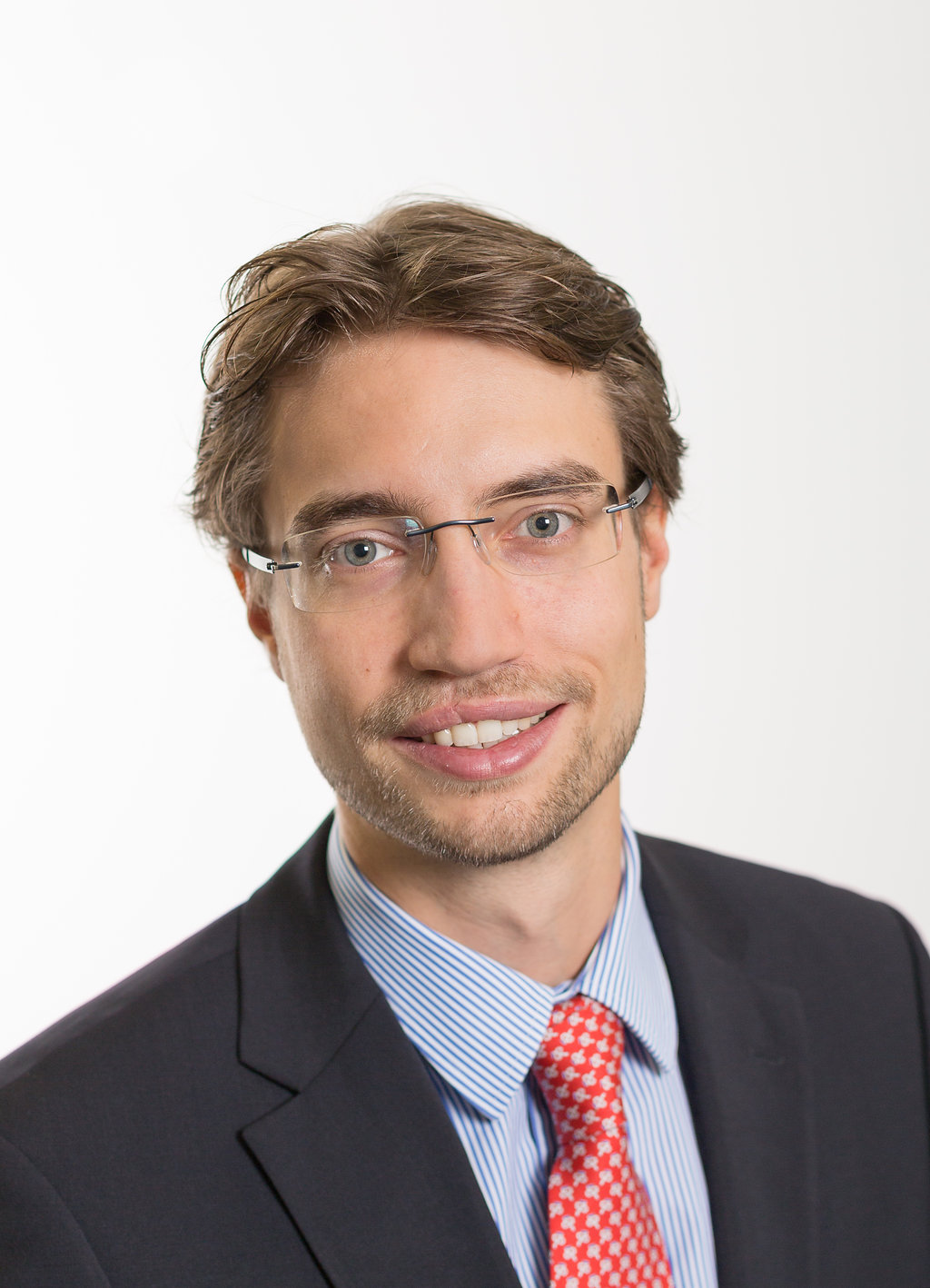 In the short time we have to play out our lives, I will sing the song of today!
Alfred Schubrig, BSc
Consultant
In der Ruhe liegt die Kraft!
Markus Mai
Consultant & Systems Engineer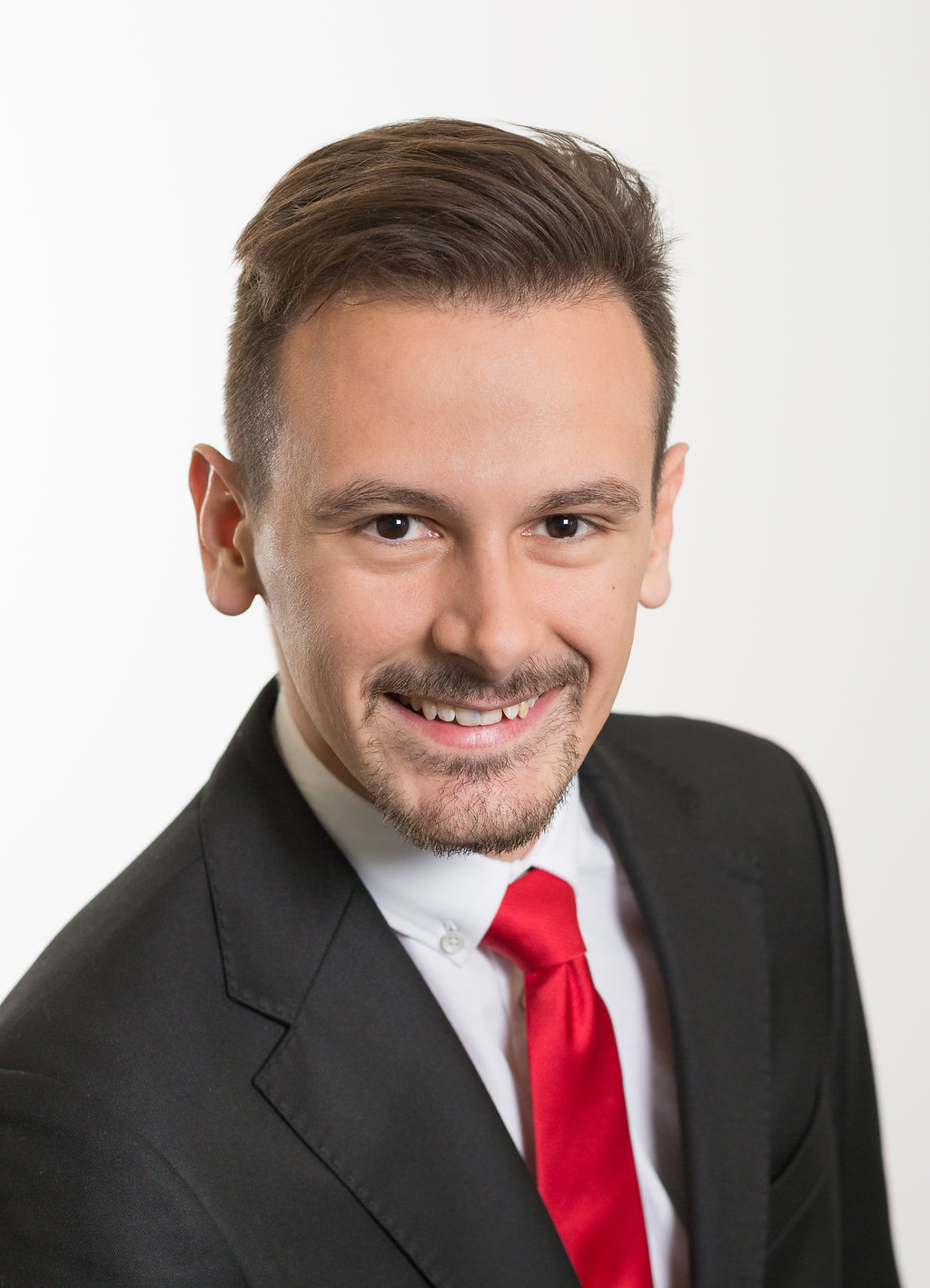 Keep calm and … keep calm!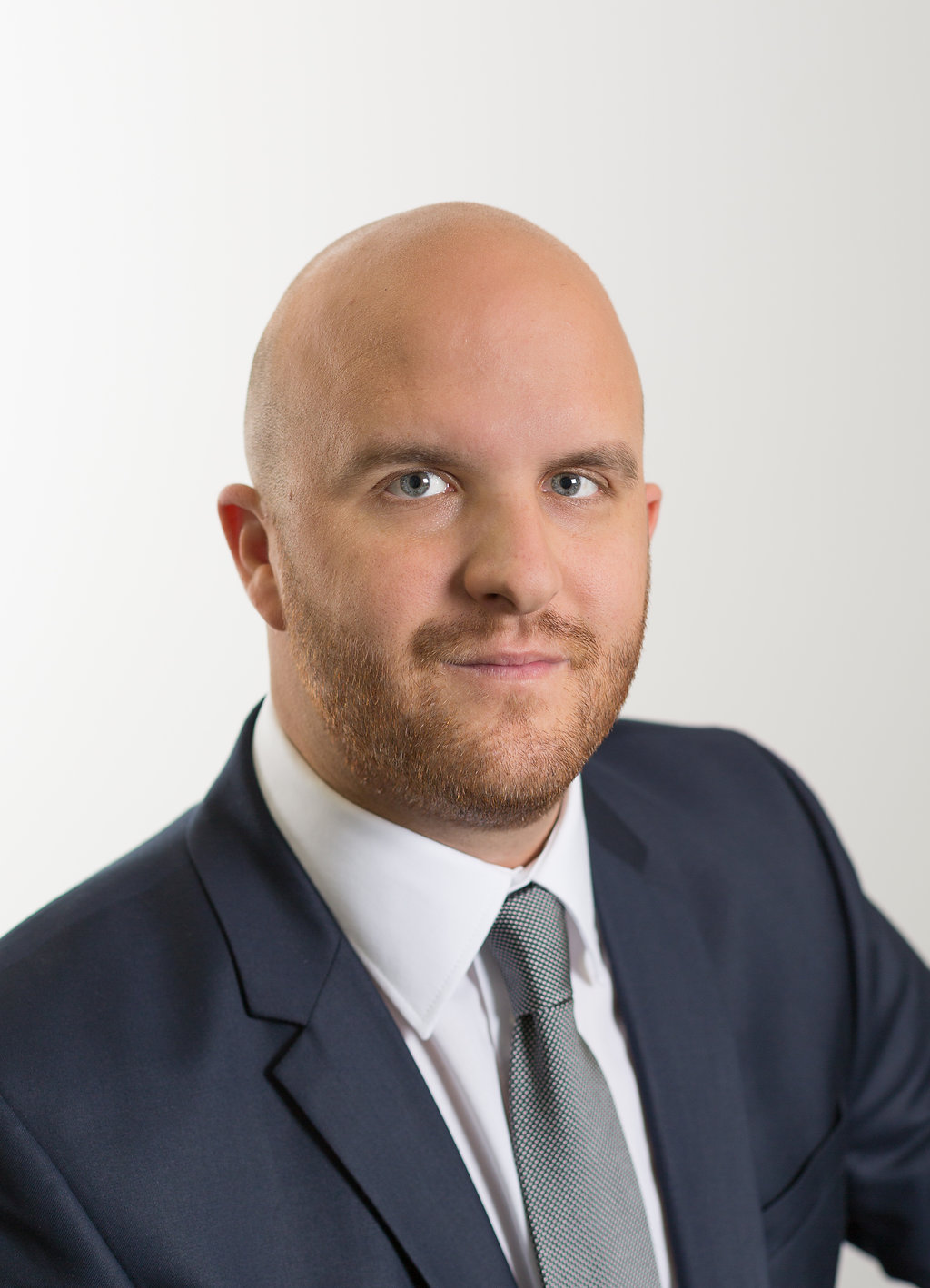 "Do what you love and love what you do"
David Bernecker
Sales & Marketing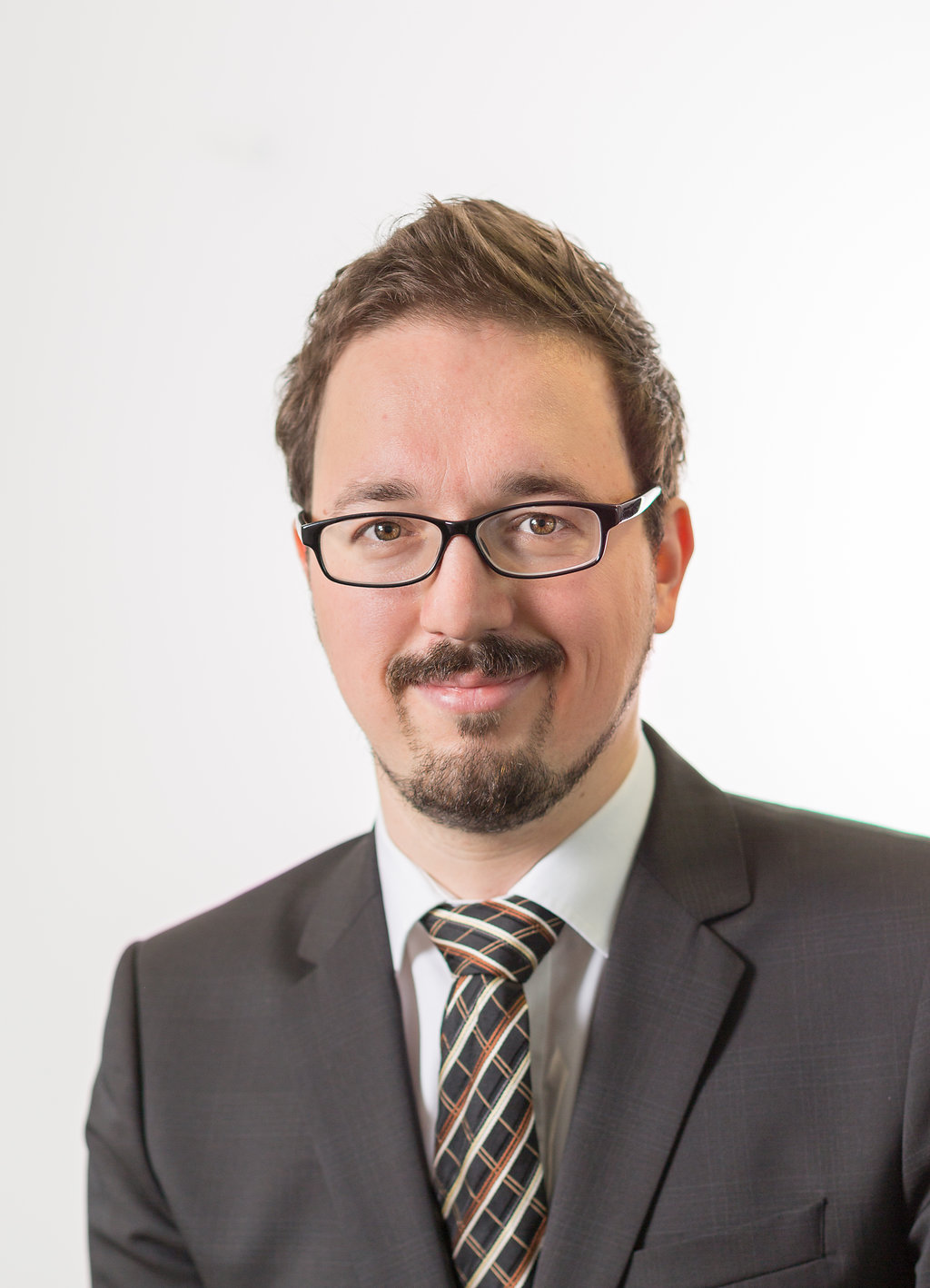 Purpose is one type of goal setting!
Mag. Stefan Nowak
UX Designer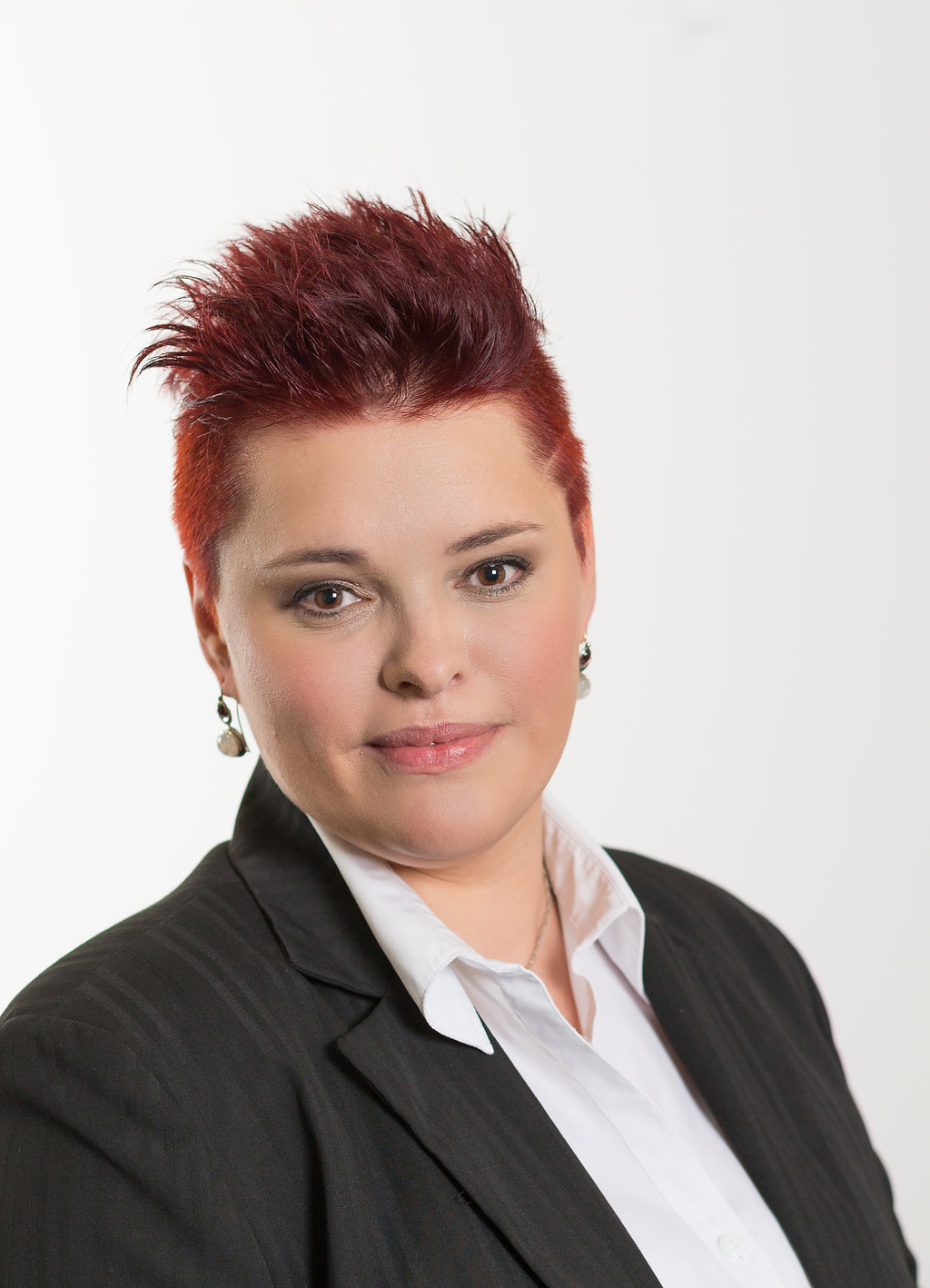 Inge Lederhofer
QA & Documentation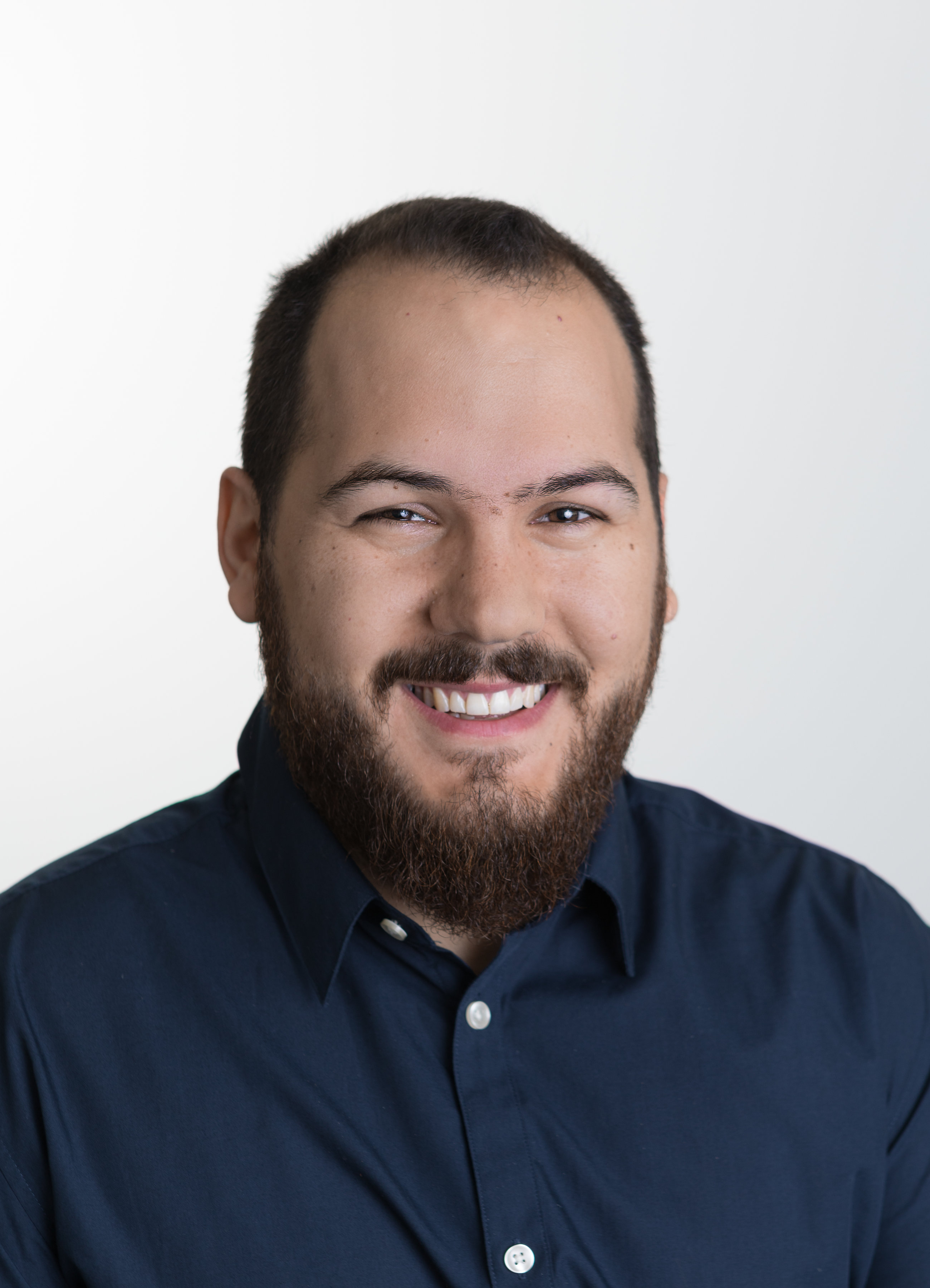 no problem ist too small or too trivial if we can really do something about it
Richard Feynman
Ing. Federico Martinez
Developer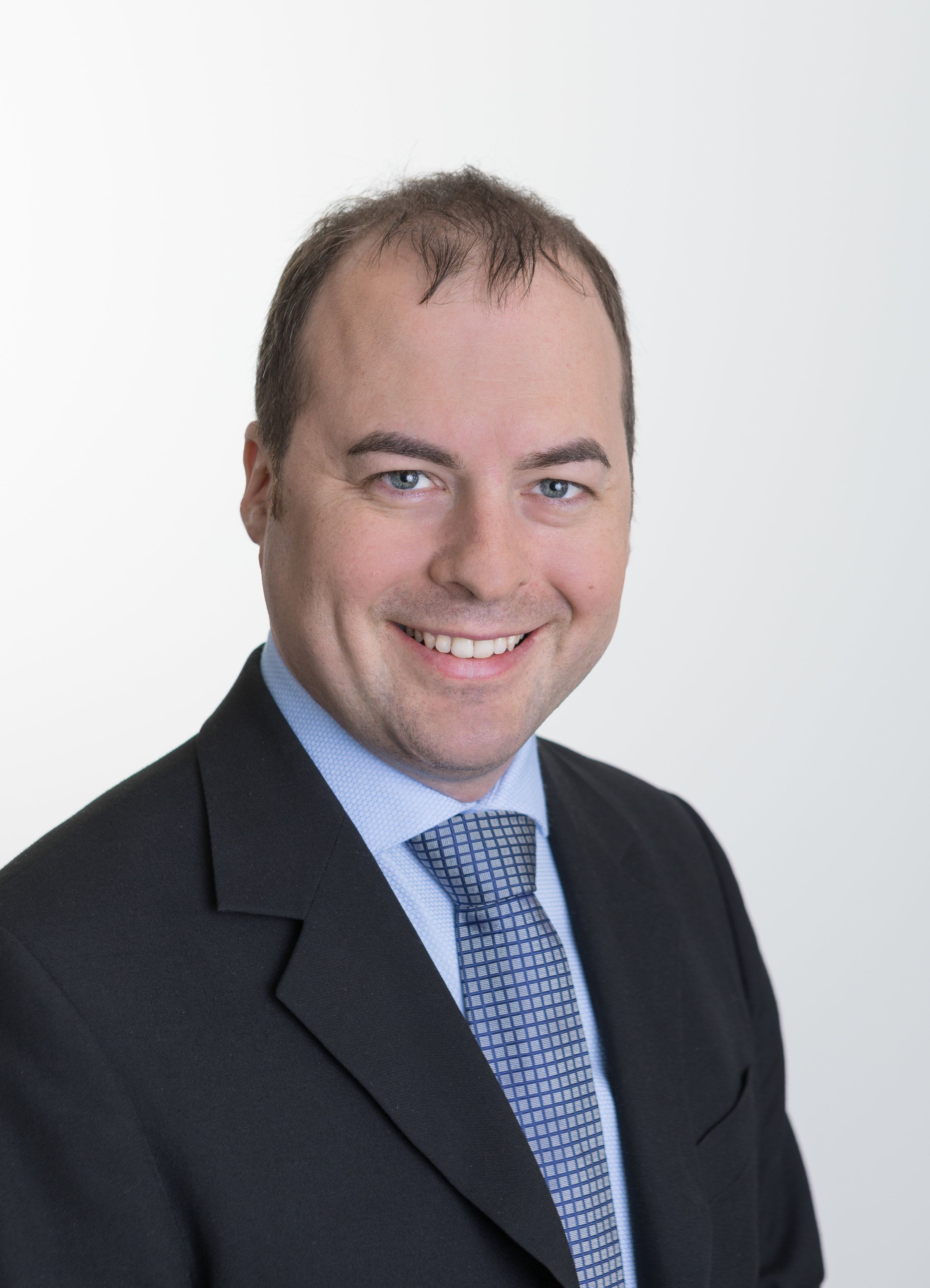 Believe you can and you´re halfway there.
Theodore Roosevelt
Peter Strohmayer
Consultant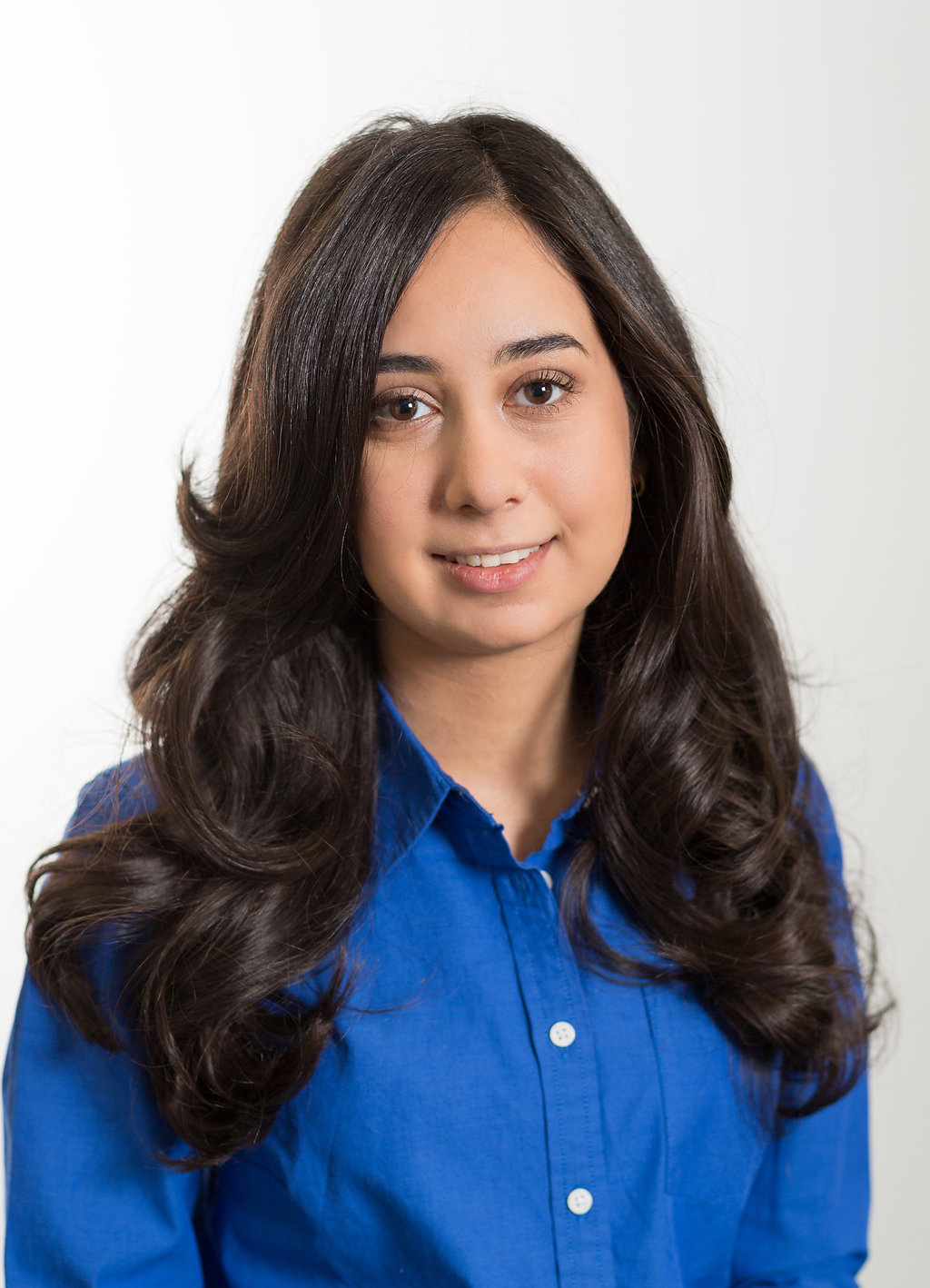 There are no limitations to the mind expect those that we acknowledge.
Napoleon Hill
Hoda Kermani
Frontend Developer
go where you feel most alive
Talent ist nur Übung, und Übung macht den Meister.
Samuel Gruber
Junior QA Engineer
Our multicultural team in Austria is supported by a remote team in South America.