Unser innovatives Team arbeitet mit neuesten Methoden und Prinzipien um gemeinsam und effizient Unternehmensziele zu erreichen. Kommunikation, Mut, Respekt, Wertschätzung und Offenheit werden bei uns gelebt!
Wo ein Wille ist, da ist auch ein Weg.
Geht nicht, gibt's nicht in der IT.
Mag. Gabriel Gruber
CEO & Head of Development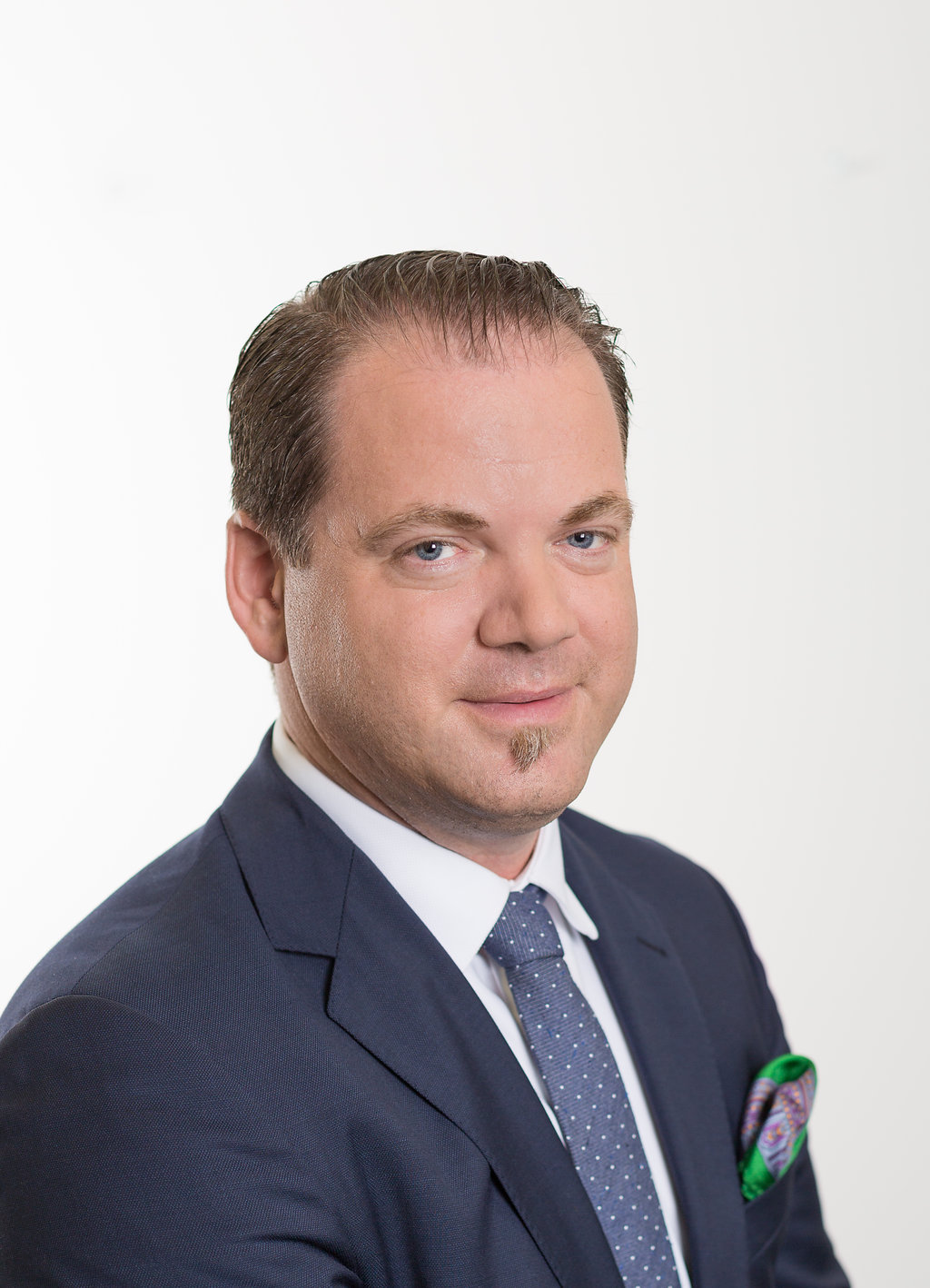 "Focus on where you want to go, not on what you fear"
Tony Robbins
Mag. Gregor Gutzelnig
CEO & Head of Sales/Marketing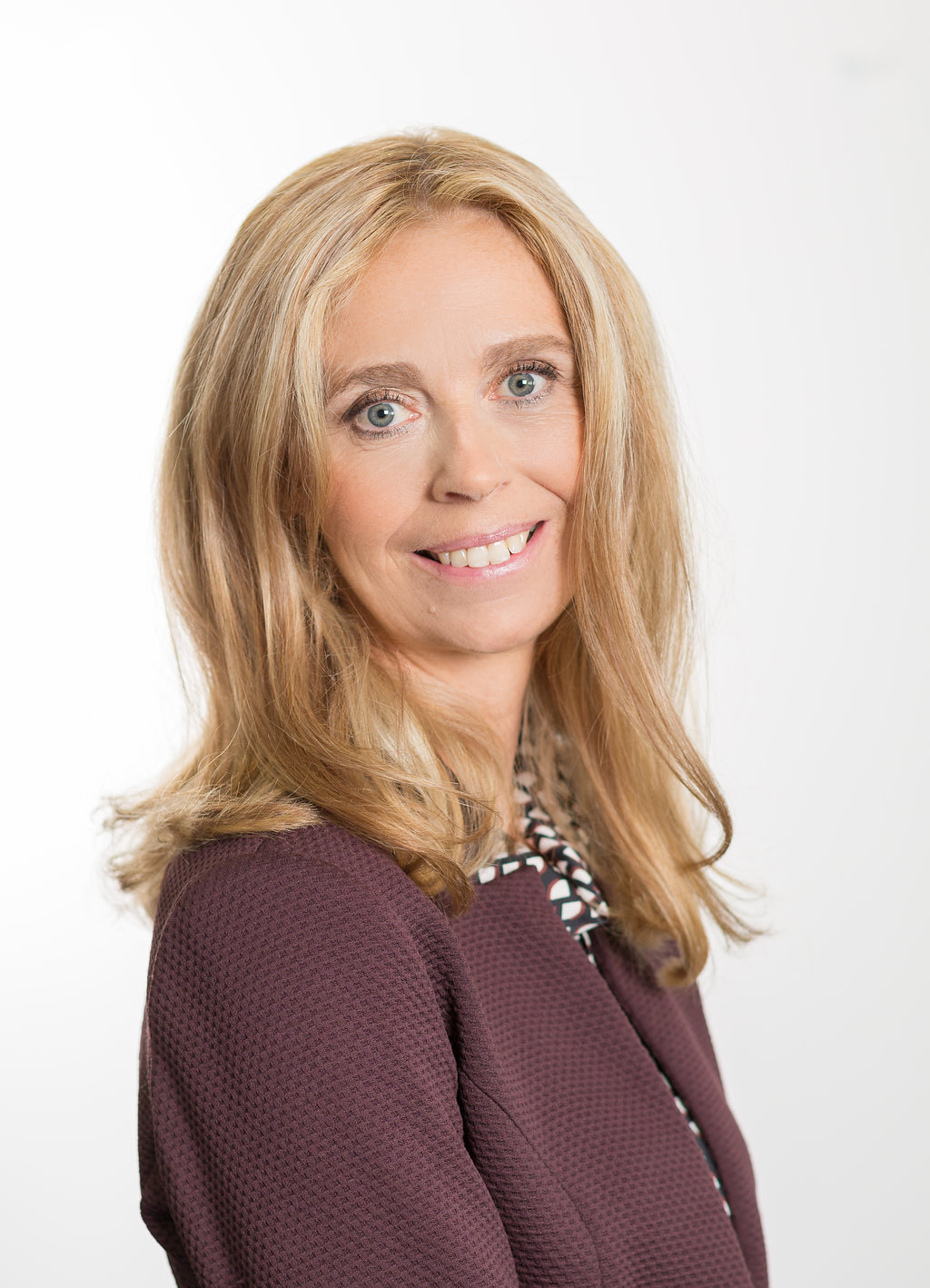 Behandle andere Menschen so, wie Du auch selbst behandelt werden möchtest!
Helga Gruber, MBA
HR & Controlling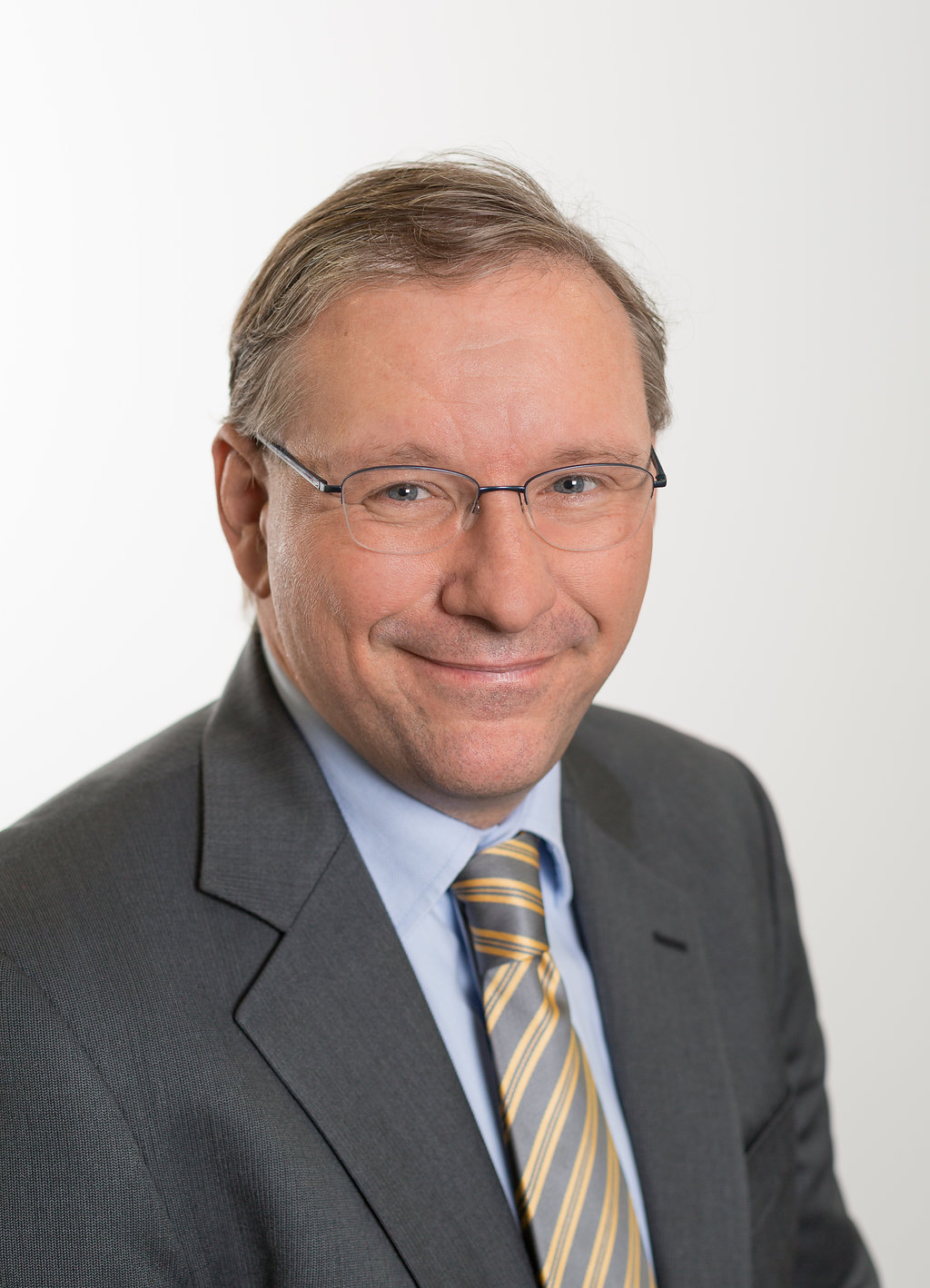 Wege entstehen dadurch, dass wir sie gehen.
Christian Stastny
Senior Consultant
In der Ruhe liegt die Kraft!
Markus Mai
Consultant & Systems Engineer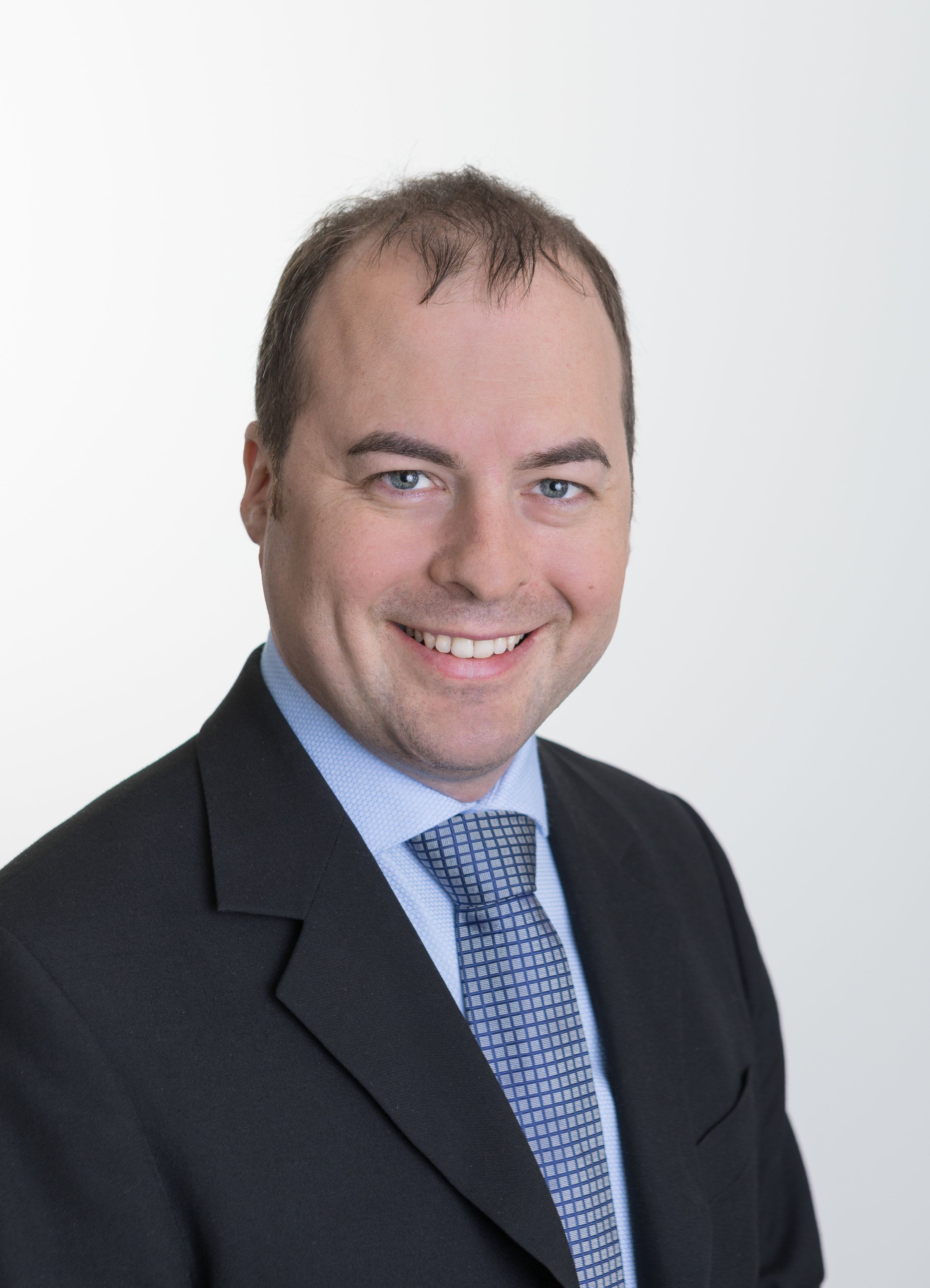 Believe you can and you´re halfway there.
Theodore Roosevelt
Ing. Peter Strohmayer
Consultant
"Mut steht am Anfang des Handelns, Glück am Ende."
Demokrit
Sofya Koliverda, MSc
Consultant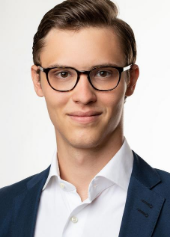 Manchmal gewinnt man, manchmal lernt man.
John Bauer
Business Development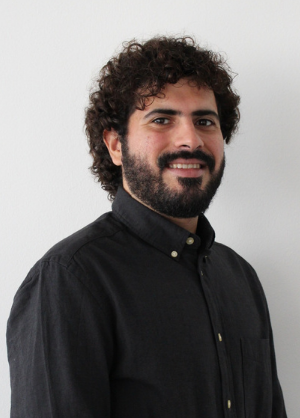 Matheus Santos
Senior Developer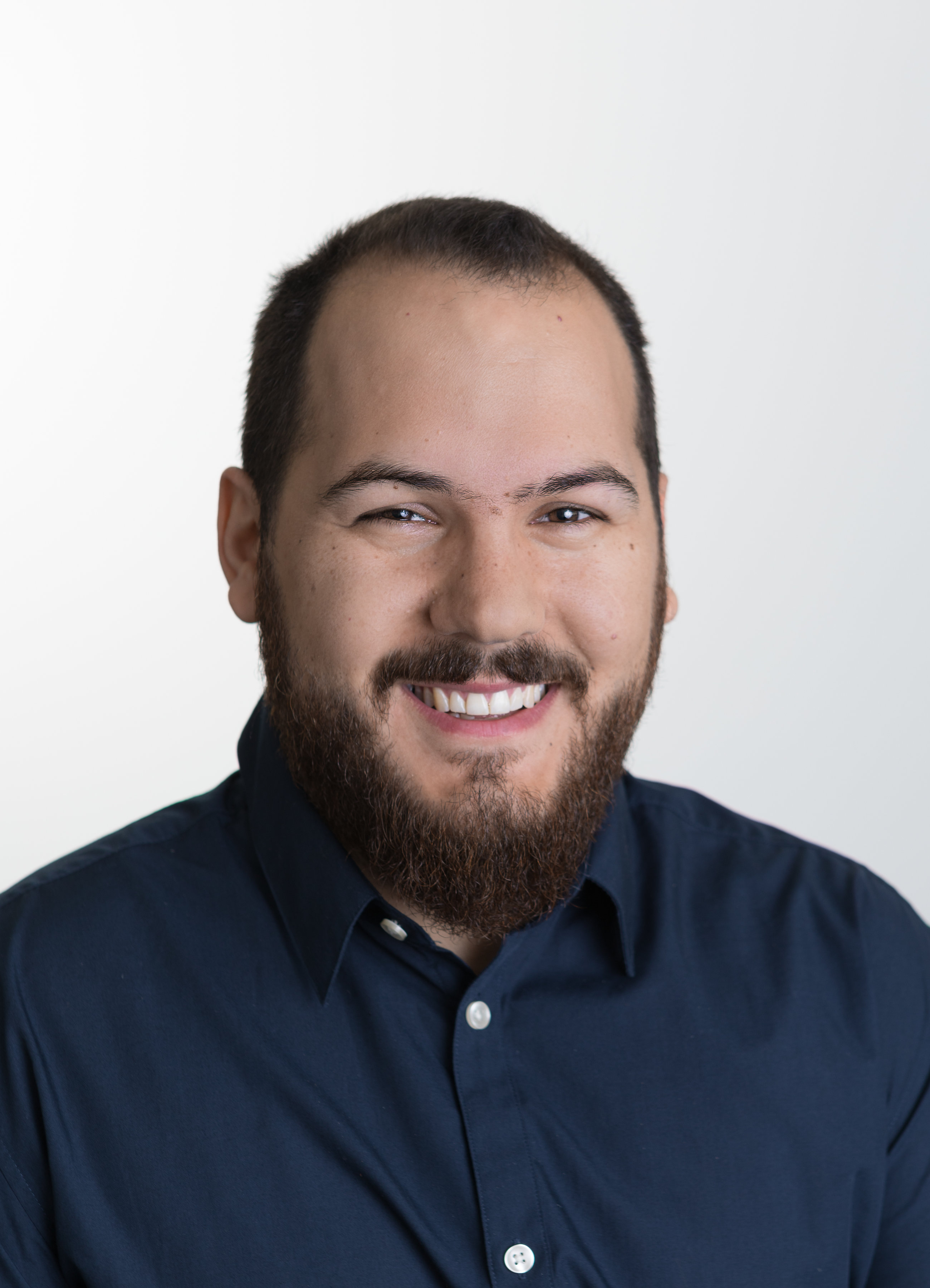 no problem ist too small or too trivial if we can really do something about it
Richard Feynman
Ing. Federico Martinez
Senior Developer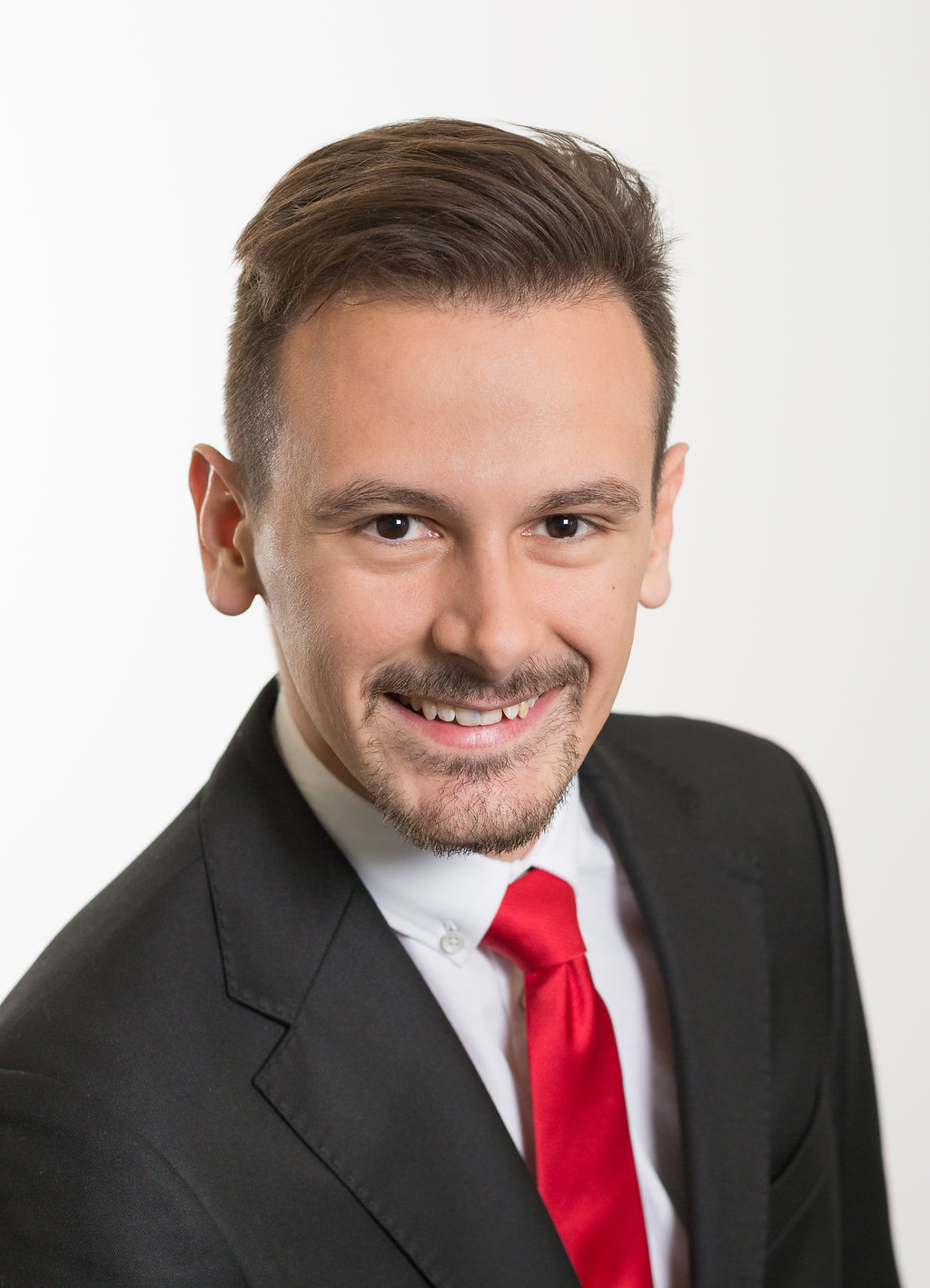 Keep calm and … keep calm!
Alexander Onisor
Quality Management
"Gesundheit ist nicht alles, doch ohne Gesundheit ist alles nichts."
Tobias Weitz
Quality Management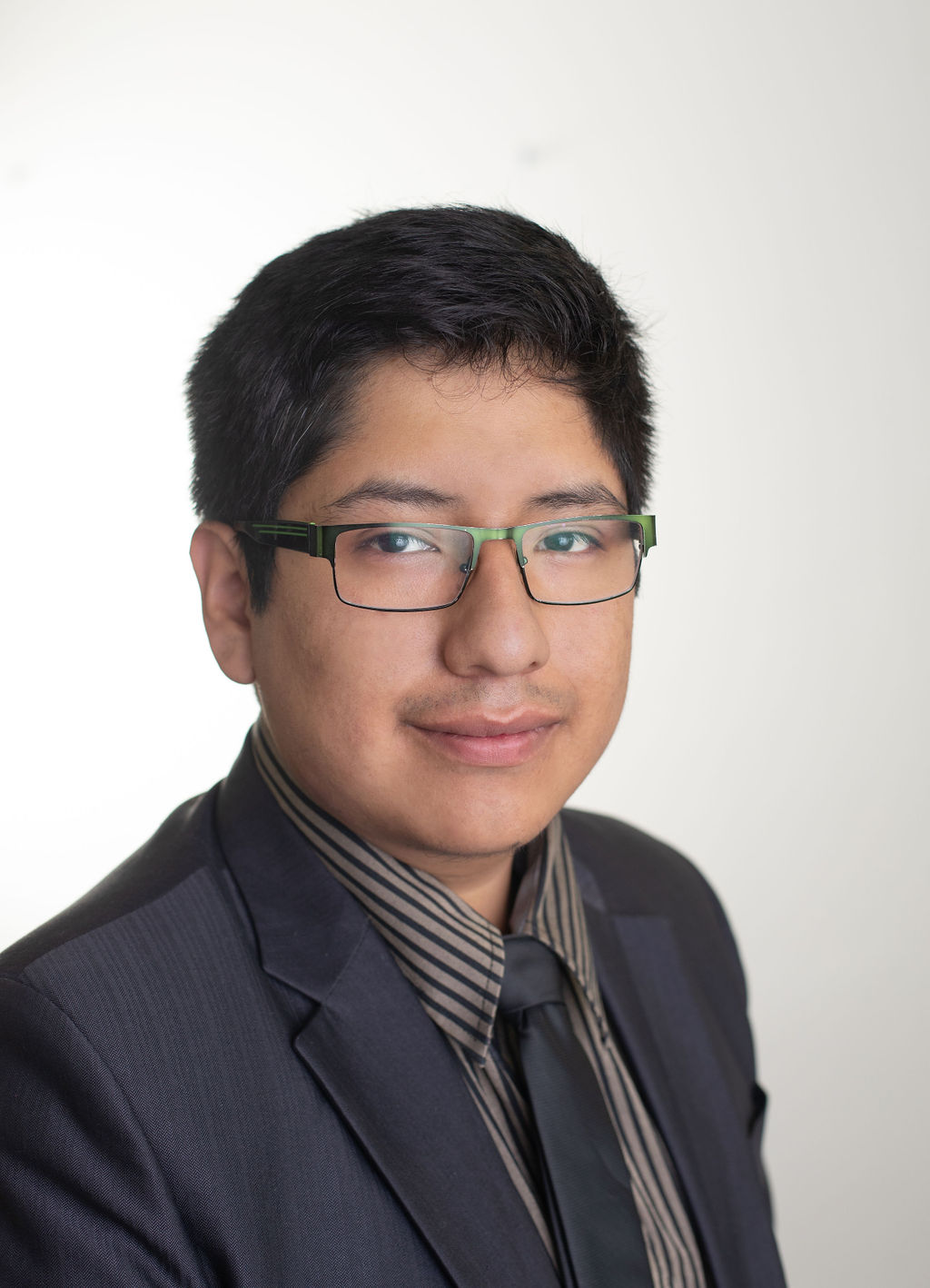 Stay true to yourself, yet always be open to learn.
Adrian Vasquez, BSc
Frontend Developer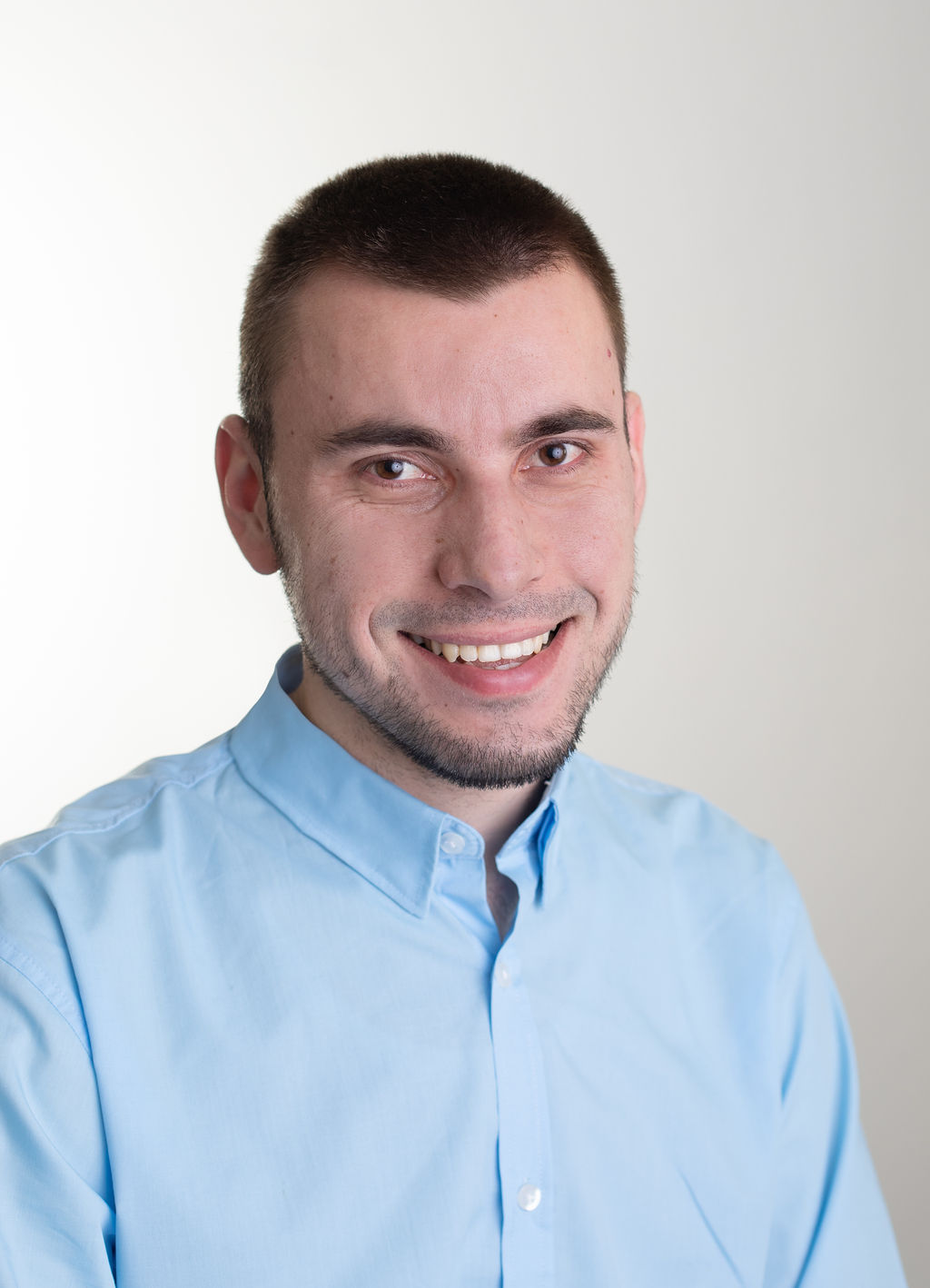 Life is a do-it-yourself project
Almin Karic, BSc
Full Stack Developer
Dionysios Theotokatos
Frontend Developer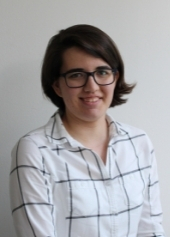 "Wer immer tut, was er schon kann, bleibt immer das, was er schon war."
– Henry Ford
Katharina Munk
Full stack Developer
go where you feel most alive
Linda Gruber, BSc
Marketing Manager
Sandra Tomasevic, BSc MSc
Marketing Manager
Tara Elisa Kupec, BA
Digital Marketing Manager